Client Services
We offer a consultative approach to both clients and candidates
Executive Search
Our executive search department is encountering unprecedented growth as our clients continue to demand dynamic leaders with outstanding track records.
Advertised Search & Selection
Our advertised search & selection service utilises national media, trade press and the internet to attract talent in job positions which have broad criteria and background.
Contingency Search
We provide a contingency based recruitment solution that capitalises on our global database of active candidates' generated through all our recruitment services.
Interim Management
Our interim management services are set-up to help our clients deliver results. The interim can lead business change and drive core business objectives.
Hours can often be spent wasted on interviewing, reference checking and making candidates offers which are simply not accepted.  The Clifford Baines recruitment methodology results in a faster and more productive way to hire talent and reduces the number of offers declined by up to 50%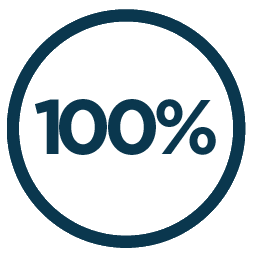 Tailored
Solutions
We build long term partnerships and offer flexibility around commercial terms and speed of delivery to suit you.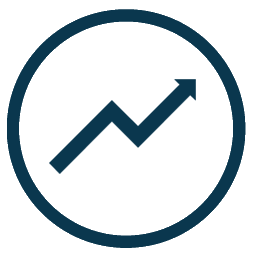 Increased Productivity
We manage the entire search process freeing up your time to concentrate on your business.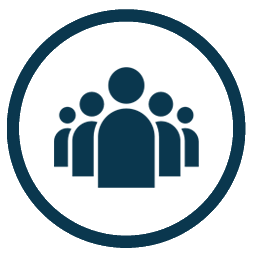 Collaborative Approach
Our headhunters share vital market information so we keep you fully informed every step of the way.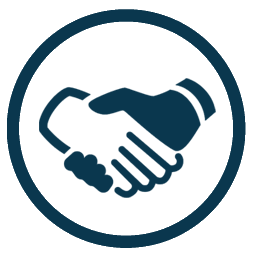 OFFERS
ONBOARDING
We manage offers and onboarding processes to ensure new hires adjust quickly to social and performance aspects of their new jobs